Process Automation Office Work flow Automation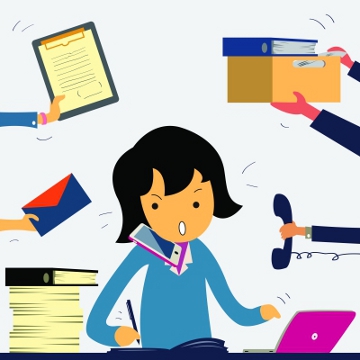 Want to run a paperless and efficient Office? We deploy software and Hardware solutions that ensures this with a seamless transition from your current system to the fully electronic office.
We help you deploy technological solutions to help your office run more effectively and more economically.
Some features
POS Deployment
Custom office Software
Seamless Migration and Transition
Staff Training towards seamless paperless office transition
Enterprise process simplification
Paperless and Green Office