Leadership Some of the People Behind CloudWare Technologies
Board of Directors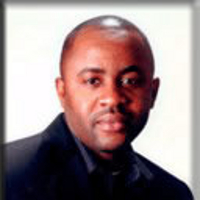 CEO Yolanderworld, USA
Yolanderworld is a multi-facet organization. Dr George brings His vast experience in Management and Medical Tech to CloudWare Technologies as an outside Director of CloudWare Technologies Board
Specialties:Medical Interpreting-Translation-Telecommunication.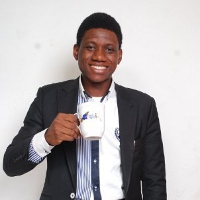 Founder & CEO at Think Possibilities Group, France& Nigeria
Started business at the age of 16, with nothing but passion, and lots of guts. After making a few mistakes; I went on to start Think Possibilities in 2009, at the age of 18 years. Engr. John brings his vast experience in Project Management to CloudWare Technologies as an outside Director of CloudWare Technologies Board. John Okoro is an International Ambassador of Nigeriadecide.org and Nigeria Reads
Some members of the CloudWare Team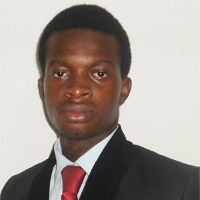 CTO, CloudWare Technologies
Akinmade is a technology enthusiast with over 10 year practical Experience in IT field. A Payment Systems Expert ,a proficient programmer, Systems architect and footballer :). Over the years, He has worked with various organisations in different capacity eg. Economic Summit Nigeria, Ericsson Google and others. He is a Covenant University Alumnus and a member of IEEE. Contact him on Akinmade [at]cloudware (dot) ng. He is an inside director of CloudWare technologies Board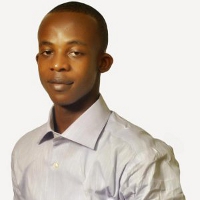 Chief Research Officer, CloudWare Technologies
Tobiloba is a lover of technology and an advocate for its adaptation in problem-solving at various levels. He is an avid follower of programming trends. He has worked on several teams for the development of tech products. He has also represented Nigeria in international events on science and technology. He likes reading and music. You can contact him through tobi[@]cloudware[.]ng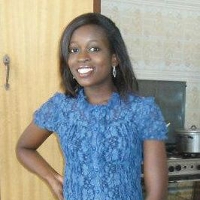 HR, CloudWare Technologies
Ronke is the head of Human resource department at CloudWare Technoloigies, a vibrant and smart young professional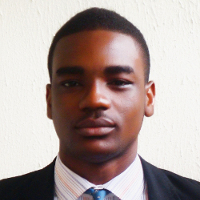 Chief Creative Director, CloudWare Technologies
Izuchukwu is an exceptionally talented graphics designer and fun to be with, contact him on 070025683767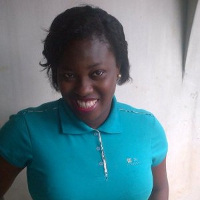 Support Manager, CloudWare Technologies
Folasade Adeniran is a vibrant young lady with a strong drive for excellence, a responsible and hardworking lady She is the head of our Excellent Customer service department.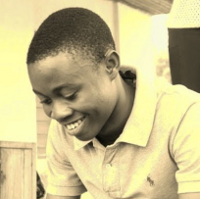 Software Engineer, CloudWare Technologies
Kingsley is a talented young developer, hardworking fun to be with. You can contact him on 070025683767